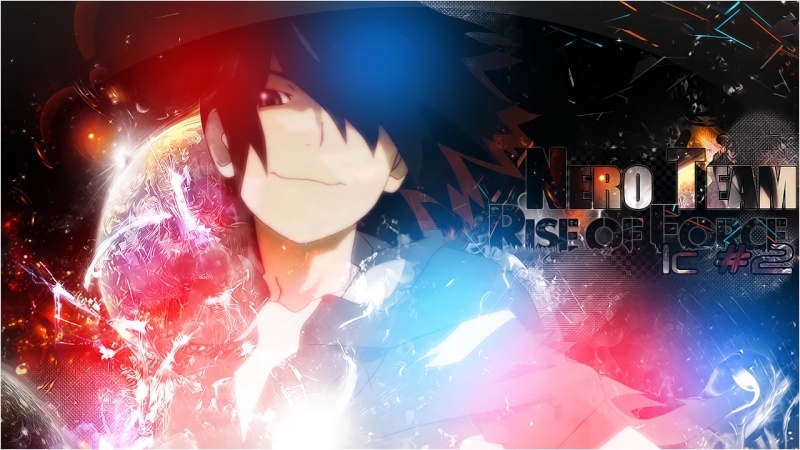 Thanks for the Poster Noverz!
Promo Made By Nos
Hey guys, its a new year! So we bring you our 2nd edition of our annual IC, We hope this year would turn out even better than last year, hopefully you enjoy our song packs as much as you did last year 

 Instead of having judges from a different team, we decided to have 4 NT members and 1 Ex-NT member to be judges so with further ado here is the info!
SIGN UP HERE: http://nero-team.1fr1.net/t728-sign-up-here#6010
Lets Start With The Judges!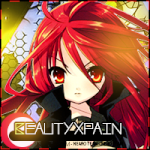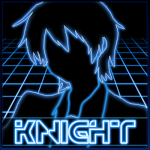 Song packs will be posted 1 day before the IC in a RAR file with a password, The IC will start on March 28th((12:00pm Pacific Time) and end on March 31st.
RULES:
AMV must be at least 2 minutes long
Must only use songs from the given song pack
Don't steal any clips from other AMVs
Collabs and MEPs will be accepted
Video Resolution must be 480p or higher
Must provide BOTH streaming and downloading links when presenting your AMV
IT IS RECOMMENDED THAT YOU ENCODE YOUR FINISHED AMV
Categories:
Action
Romance/Sentimental
Dance/Upbeat
Horror/Psyche
Fun/Comedy


SIGN UP HERE:http://nero-team.1fr1.net/t728-sign-up-here#6010
_________________

Merci Nagi
Spoiler: